What is the secret of a convenient and practical tent for a yacht or boat?
Sailing workshop Vasily Kiriyenko has been designing and manufacturing awnings for many years!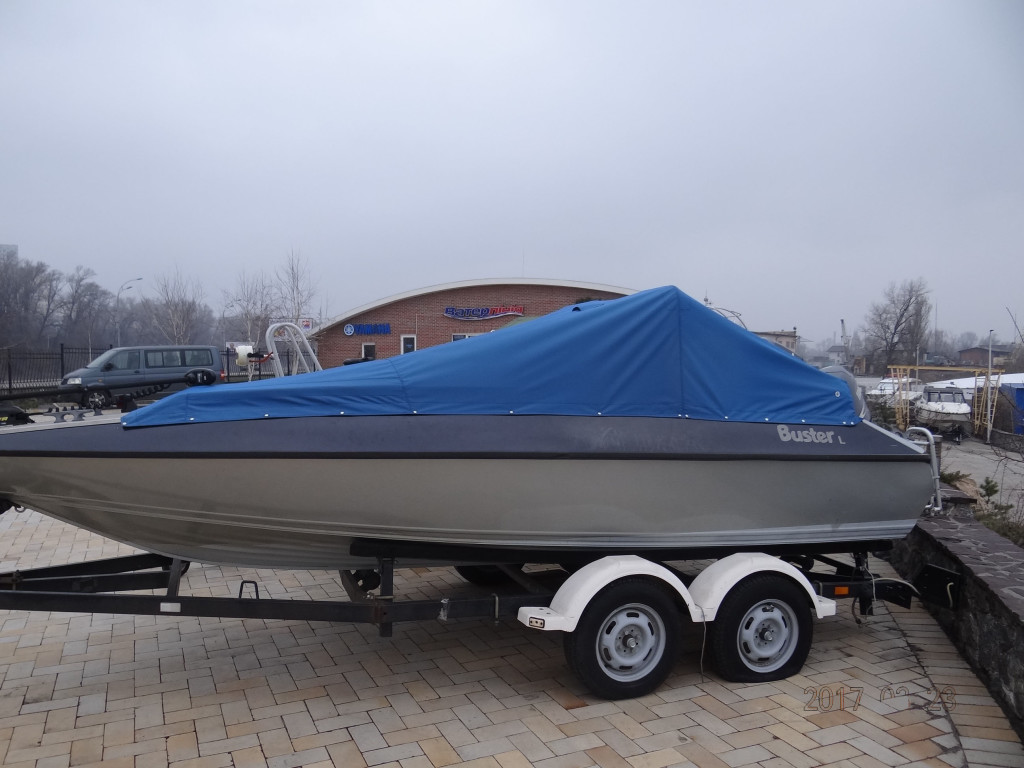 To begin with, we carefully take measurements and design the future tent. For the manufacture of awnings, only the best-specialized fabric is used.
The most important characteristics of the awning fabric are resistance to solar radiation (resistance of the awning to fading) and water-repellent properties (achieved through the use of modern impregnating compositions). The sailing workshop of Vasily Kiriyenko uses exclusively high-quality specialized awning fabrics.
We know how to make an awning that will serve you for a long time and will delight you during operation!
Examples of awnings for boats and yachts
Order the manufacture of an awning for a yacht or a boat in the sailing workshop of Vasily Kiriyenko: