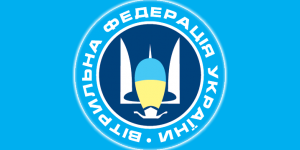 The Sailing Federation of Ukraine is an all-Ukrainian public organization of Ukrainian citizens who have united to ensure the realization of their rights and efforts in the field of sailing in Ukraine and who seek to promote the development and promotion of sailing in Ukraine.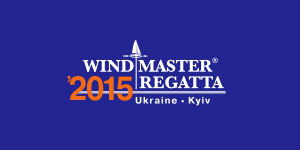 "WindMaster Regatta" is a holistic sports yachting event, where everything is subordinated to the idea of maintaining the traditions and development of sailing. Even after the end of the regatta, the discussion of the results and the mass of impressions that WindMaster Regatta gives to its participants and fans will continue with a long aftertaste.
The participants will carry this mood through the entire sailing summer to meet again on the Kyiv water in the autumn. The regatta is held twice a year.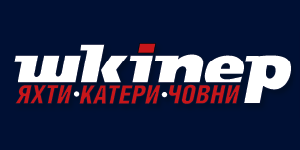 The Ukrainian marine magazine "Shkiper", which was founded in 1998, is the leader of sailing publications in Ukraine.
During this time, "Shkiper" has won the respect of specialists and readers with competent, interesting and diverse publications from the world of sailing and motor yachts, boats, jet skis; technical materials on the latest technologies for the construction and operation of watercraft; equipment, related products for sports and recreation on the water, reports on competitions, travel, windsurfing and diving.
Since 2000, TOV "Polisa", the publisher of the magazine "Shkiper", annually, on the last weekend of May, organizes and holds "KyivBoatShow" - the only All-Ukrainian exhibition of yachts, boats and related products.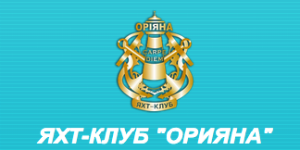 The yacht center can provide comfortable winter storage and summer parking for 50 yachts, the possibility of servicing pleasure craft. The territory is a landscaped park with a cozy restaurant, car parking, a children's entertainment center and a yacht equipment store. The yacht club was founded in 2007 by the of the Oriyana Yacht Building Enterprise.
We, like most of the leading sail manufacturers in the world, use BSG Developments software products. Thanks to the use of modern software products of the company, our customers receive modern, high-quality sails that provide leadership in racing and long-term recreational use.